What You Can Expect
Commercial gas Plumbers in Perth
Once you become a A.Able Plumbing, Gas & Hot Water customer, you'll appreciate the quality and professionalism of our work. All of our technicians are uniformed, and our trucks are clean and professionally stocked. We have been servicing Perth for over 20 years.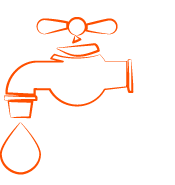 No Call Out Fee!
That's right! No Call Out Fee!
Call us and a local Perth plumber will come to your door to inspect your plumbing problem, and you won't be charged a cent!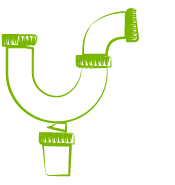 Value
We Believe In Fair
We will charge a fair price for our work. We are professionals and our main focus is the quality of our work, not on the amount of the invoice.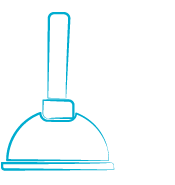 Professional
Honest, Skilled & Tidy
We are are fully qualified, trained and equipped to handle any type of job, whether it's fixing a leaking tap or implementing plumbing systems on construction projects. We will complete the job and cleanup.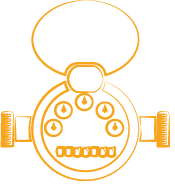 Easy Payment
Cash or Credit Card
We accept most credit cards for payment at the end of the job for your convenience as well as cash.
Take a look
at the services we offer

FULL SERVICE, RELIABLE AND HONEST PERTH PLUMBER
If you're in need of a reliable and honest Perth Plumber, A.Able Plumbing, Gas & Hot Water are the ones who will help you. Our team have worked on a wide variety of jobs for Perth homes and business ranging from the small odd jobs all the way through to large commercial style projects. No matter what your plumbing problem is, our Perth plumbers have the experience and expertise to get the job done and with out latest state of the art tools we get the job done on time every time.Your plumbing work will be carried out by plumbers who receive the best in training methods and are kept up to date with the latest in safety standards.

WHAT OUR CUSTOMERS SAY
Latest works gallery
News
Your household plumbing system is more than a collection of pipes. You also have your hoses and fixtures, and notably,...

Learn more

Welcome to A. Able Plumbing, Gas & Hot Water's new website, just as plumbing fixtures need the occasionally refresh so...

Learn more